We appreciate our customers!
---
Here are some of the things people like about MapleLine Business Centre and our services: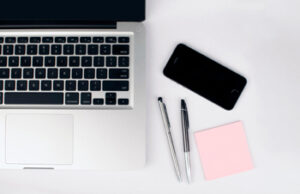 Attention to quality.
Professional and insightful.
Understanding your overall business and how a project fits into your goals.
File retention for repeat production.
Superior writing and editing services.
Reliable and confidential service for domain and web hosting.
Professional, confidential writing, editing, and marketing consulting services.
---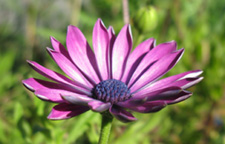 Drawing upon the special energies of the west coast of Vancouver Island. There's nothing like it.