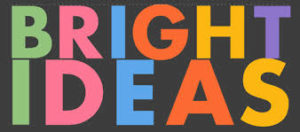 PROFESSIONAL DOCUMENT PREPARATION & PRODUCTION SERVICES for BUSINESS & CREATIVE INDIVIDUALS:

Effective marketing at reasonable prices!
Your communications or marketing project is our specialty! Professional standards for design and content (online or print).
Wordsmithing and imagining. These are custom talents, ready for application to your written and visual marketing projects including web portal content, brochure content, taglines, photo captions and campaign slogans.
We're 'bilingual'… online and print!

ONLINE: Content navigation and editing is key to a successful online presence; we make it work better for you. Web-hosting services available.
PRINT: We can produce your business cards, posters, brochures, flyers, event tickets. Also photocopying and custom laminating.
---
ABOUT: 
You'll like doing business with us!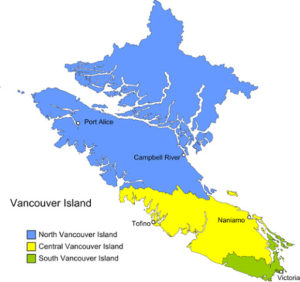 MapleLine Business Centre is located in Langford on the west shore of Greater Victoria on south Vancouver Island.
Delivery: Online services are deliverable anywhere of course, and print products deliverable by courier or Canada Post.
Consultations: For in-person consultations we are serving the Langford – Colwood – View Royal area (and more widely throughout Greater Victoria and south Vancouver Island).
Place orders by phone to 250.217.5821 or email to info@maplelinebusinesscentre.com . Delivery of your finished order by email or DropBox (edited documents or photo packages) or direct to your door by courier or Canada Post (printed projects). All of this is COVID-friendly (physical distancing).
Services include professional editing, web content and navigation plans, ad and page design, resume-writing services, photo management, printing and publishing.
We have received awards and recognition for printing, customer service, journalism, page design, letter-writing, resume-writing services, public relations, political campaigns, and online training services.
Consultations for letter-writing, resume-preparation and marketing strategy are entirely confidential.

Deliverables & Payment:
Delivery to your doorstep in the west shore including Langford, Colwood, and View Royal or by Canada Post to other locations of Greater Victoria and through cyberspace to anywhere.
Easy-pay by credit card (by phone), e-transfer (by email), or corporate cheque (by snail mail).
---
CONTACT & INQUIRIES: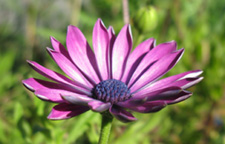 Inquire about projects and pricing.
Email to: info@maplelinebusinesscentre.com or tel/text 250-217-5821.
Watch for promotions and updates on Twitter: @maplelinebiz
Design, editing and technical consultations by appointment.